Erasmus
SEIZE THE OPPORTUNITY, LIVE THE EXPERIENCE!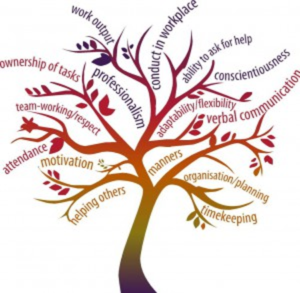 The Erasmus Program is the flagship of the European Union's Education Programs to encourage cross-border student mobility within Europe.

The ERASMUS + mobility program is an action of the European Union and gives students opportunities:
to carry out part of their studies abroad for 3 to 12 months,
to carry out their internship in a country of the European Union,
receive a scholarship,
to have their studies abroad recognized, get to know another country, a new culture, make new friends.
The Early Childhood Education & Care Department of DIPAE Thessaloniki is committed to the goals of increasing mobility in Higher Education and the full recognition of studies and academic titles. Participates in the following ERASMUS activities.
Student mobility for studies.
Student Mobility for Practical Exercise.
European Credit Transfer System (ECTS).
Diploma Supplement (DS).
Mobility of teaching staff for teaching.
Mobility of administrative and teaching staff for training.
Language Preparation for incoming & outgoing Students (EILC).

Moving students to other countries and exposing them to other cultures not only enriches their student experience, but also prepares them for a world of work that requires flexibility and adaptability, strengthening Europe's workforce.
ACADEMIC IN CHARGE OF THE ERASMUS PROGRAMME OF THE DEPARTMENT:
Erasmus Studies and internship: :
ADMINISTRATIVE IN CHARGE OF THE DEPARTMENT:
Dr, Evridiki Zachopoulou – zachopo@ihu.gr
Phone number: +30 2310 013709
LINKS